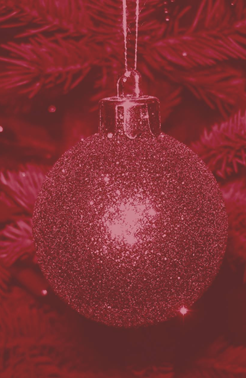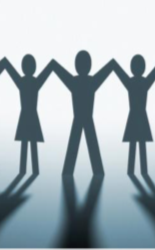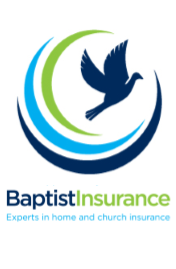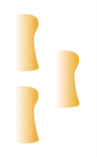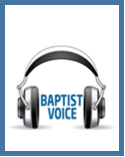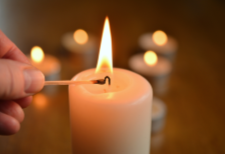 'Brexit' Advent 2018
God of all truth, grant me the wisdom to listen for your voice, and the courage to speak your message in every earthly situation.
Click here
for today's Advent reading -
click here
for other resources for Advent

News from the North Western Baptist Association


Sharing the Story
Each week we feature a mission story from one of our churches. This week you can find our more about Bramhall Baptist Church -
click here
to find out more
Prayers and resources for Advent
During the season of advent, we offer a number of resources for use in churches.
Click here
to download prayers for us in public worship
Healthy Church Meetings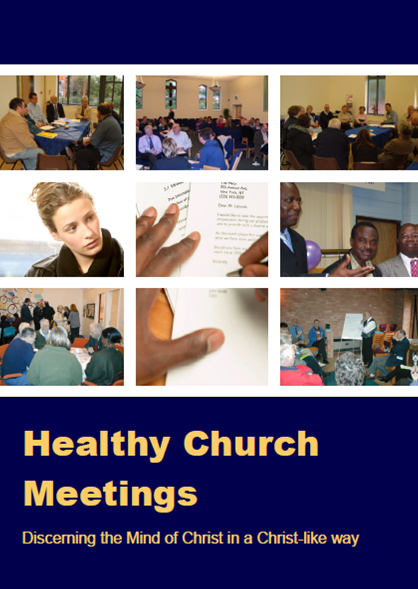 Discerning the mind of Christ in a Christ-like way
click here for Resources page
North Western Baptist Association 2017