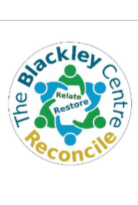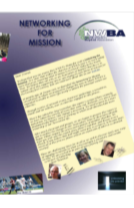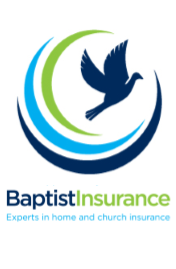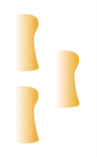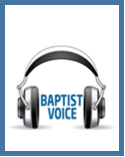 An opportunity to partner in mission
From September 19th – 22nd 2019, our friends in the Northern Baptist Association (NBA) will be engaging in a weekend of mission. NBA is the community of Baptist churches in the North East and each local church is being encouraged to set this weekend aside for a time of intentional outreach. Paul Revill, who is leading this describes it as
a weekend of sharing the Gospel in word and deed across the North East of England.
It is intended to demonstrate that mission can be fun and exciting, and that everyone has their part to play. With this in mind, NBA is inviting churches from other places to partner with those who are involved.
We are inviting NWBA churches to be part of this by partnering with an NBA church either to pray regularly for them as they engage with Northern Light or by sending a team to work with them.
click here
to find out how you can be part of this.