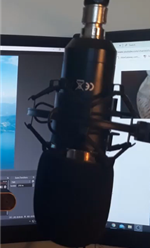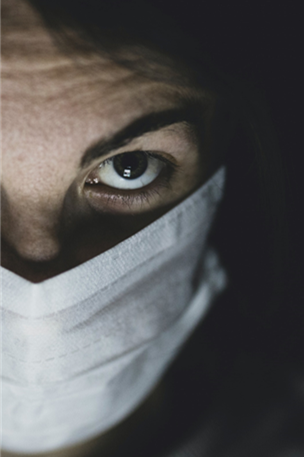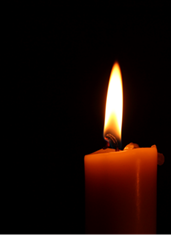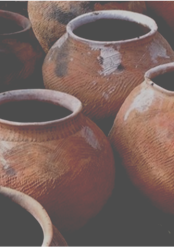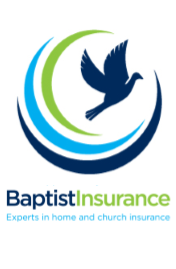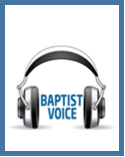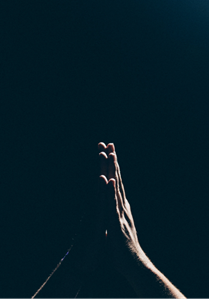 NWBA - A season of prayer

From Pentecost Sunday 2021, NWBA churches are invited to become part of a Season of prayer, praying for the different church communities and ministries across our NWBA community. Each day we will feature two churches on this page, you can also use the link to see the full list for this week.
Today our prayer focus is:
Farnworth Baptist Church, Lancs
For wisdom as we learn lessons from lockdown and move forward, that we will avoid simply going back to the way we used to do things but allow God to guide us.
Richmond Baptist Church, Liverpool
That we can sensitively and successfully renew contacts begun during the two years prior to lockdown; that we may be open to new ways of being church and able to identify and follow-up opportunities to make connections with people in the local area. That the youthwork, that has been so badly interrupted, may be renewed and revitalised.

Display current week
list for w/c Monday 24th May
list for w/c Monday 31st May
list for w/c Monday 7th June
list for w/c Monday 14th June
list for w/c Monday 21st June
list for w/c Monday 28th June
list for w/c Monday 5th July
list for w/c Monday 12th July

Click here for full list of participating churches