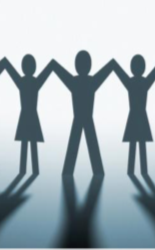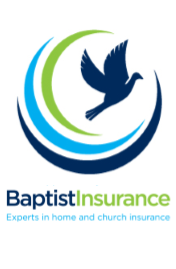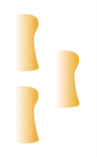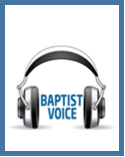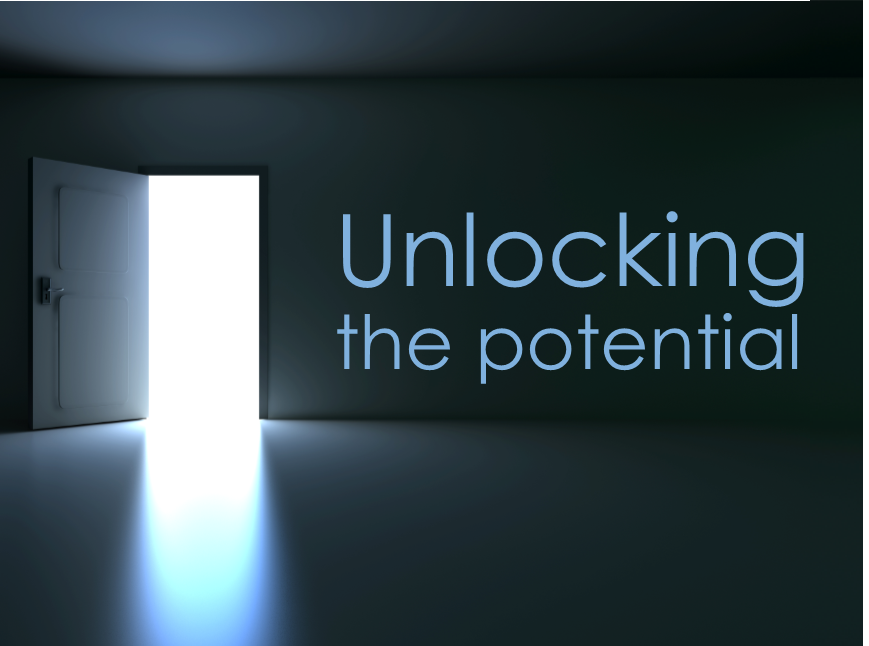 Unlocking the Potential
Our theme for 2018 encourages each of us to consider how God might use the gifts and aspirations that have been placed within us. Look out for regular updates and opportunities to explore this further.
Click here to learn more

News from the North Western Baptist Association


Sharing the Story
Each week we feature a mission story from one of our churches. This week you can find our more about LLanelwy Community Church, North Wales -
click here
to find out more
CIO Training
You may be aware of recent legislation that allows churches to become Charitable Incorporated Organisations. Why? What's involved? What are the benefits and disadvantages? To help explore questions like these and better understand CIO's, we are hosting a training event on 20th November.
click here for more details
This week in NWBA
This is a busy week for the IMPACT team as plans and preparations gear up for our annual Youth Weekend at Quinta, Shropshire. Around 80 people from across NWBA will be participating - please pray for all those involved.


NWBA Forum and AGM
It was great to see so many members of our NWBA community at our AGM and Forum Meetings on 23rd September 2018. Thanks to Hill Cliff Baptist Church for hosting our gathering, you can read more about the day by
following this link.
God and Mammon?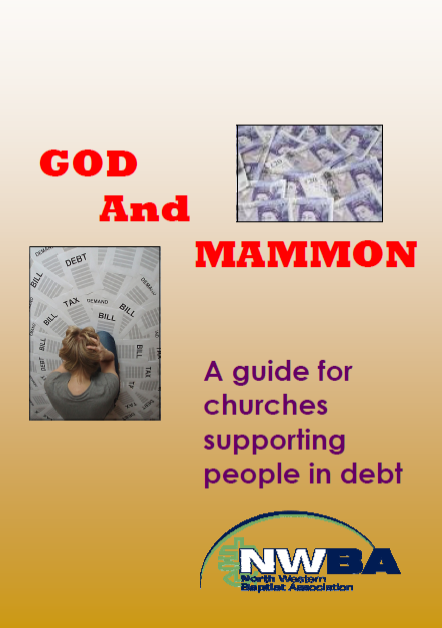 A guide for churches exploring ministry to those in debt and financial difficulty
click here for Resources page
North Western Baptist Association 2017