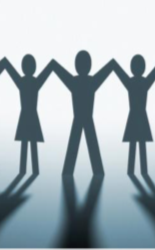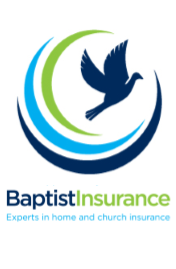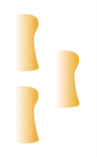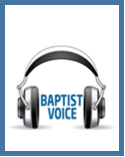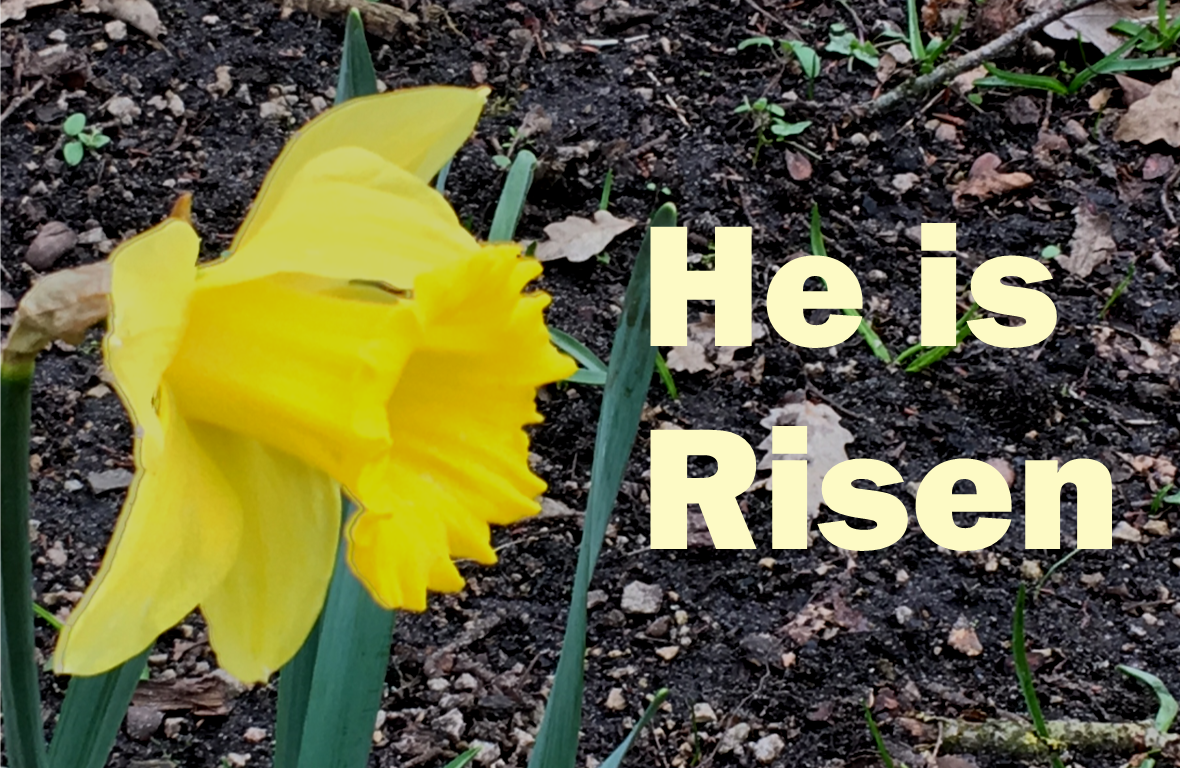 Easter Greetings from NWBA
A daffodil breaks through the dark ground of Dunham Massey on the outskirts of Greater Manchester. This unmissable sign of the new life of Spring reminds us that ours is the task of sharing and declaring the message of new life made possible through Jesus.
More.

News from the North Western Baptist Association


Sharing the Story
Each week we feature a mission story from one of our churches. This week you can find our more about Chelwood Baptist Church. Stockport -
click here
to find out more
This week in NWBA ...
This week a group of NWBA ministers will be travelling to Sweden to meet with Baptists from across Europe to consider how we respond together to the plighht of refugees in our continent. Several of our NWBA churches have been delighted and privileged to welcome refugee believers from communities across our world - as they travel, please pray for this vital ministry of welcome and hospitality.


Unlocking the Potential
Our NWBA theme for 2018 is one through which we are inviting Baptist Christians across our Association to reflect on the gifts and opportunities that God has given them. We are working with churches to explore new ways of identifying and releasing the skills and abilities of God's people.
Read more here
Inside out Worship


Exploring user-friendly services
click here for Resources page
North Western Baptist Association 2017