God and Mammon?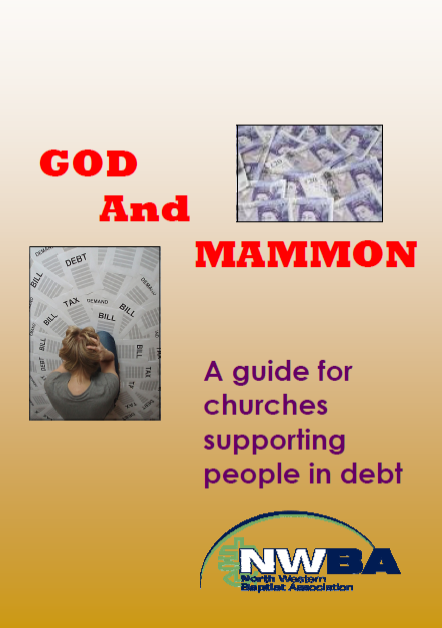 A guide for churches exploring ministry to those in debt and financial difficulty
click here for Resources page
News from Baptists Together

We recently welcomed Baptist Union President Dianne Tidball to the North West as she visited churches in Cumbria. Here theme
'As in Heaven'
offers a powerful and inspiring challenge to our Baptist Community. This phrase, from the heart of the prayer that Jesus taught us, can become so familiar that we lose sight of its full significance. It expresses a God-given longing for better in our own lives and responses; more love, more grace, more of that Divine presence - seeking more of God, not just for ourselves but even more so in our communities and even our world; seeking to participate more fully in the Kingdom of God.
Read more here