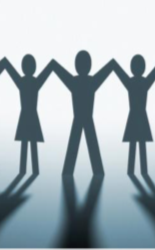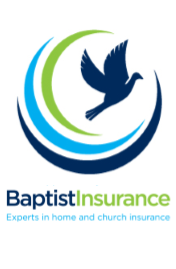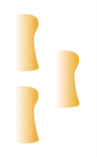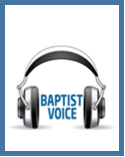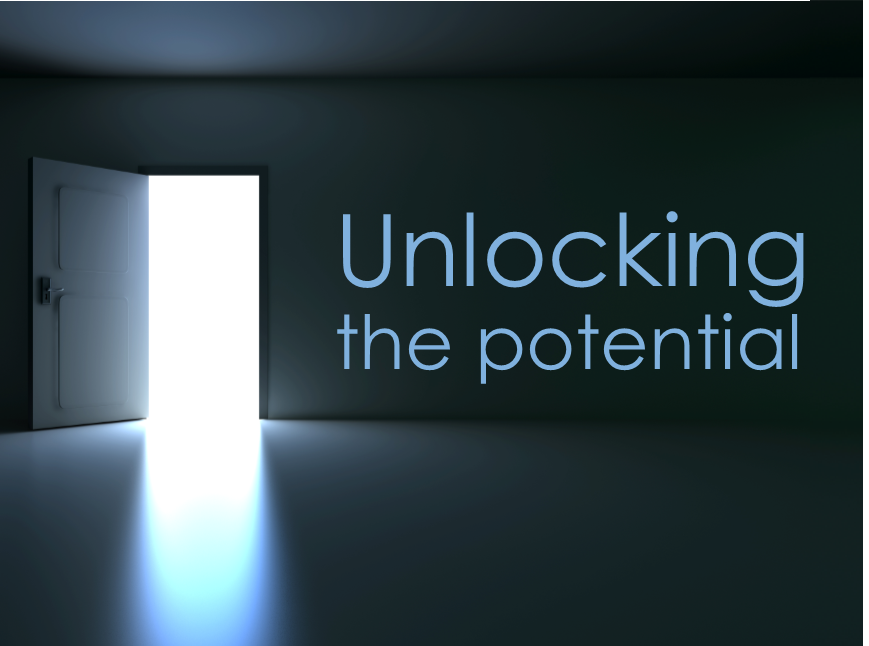 Unlocking the Potential
Our theme for 2018 encourages each of us to consider how God might use the gifts and aspirations that have been placed within us. Look out for regular updates and opportunities to explore this further.
Click here to learn more
News from the North Western Baptist Association


Sharing the Story
Each week we feature a mission story from one of our churches. This week you can find our more about Farnworth Baptist Church -
click here
to find out more
This week in NWBA
This week the Labour Party Conference will be taking place in Liverpool. As usual, a delegation from our Free Churches will be visiting each of the main party conferences. Whatever our politics this is an opportunity to engage with policy and decision makers and to highlight those issues that matter to us as citizens of the Kingdom of God. NWBA Regional Minister, Phil Jump will be representing the Baptist Union - please pray for these important conversations.


Healthy Church Meetings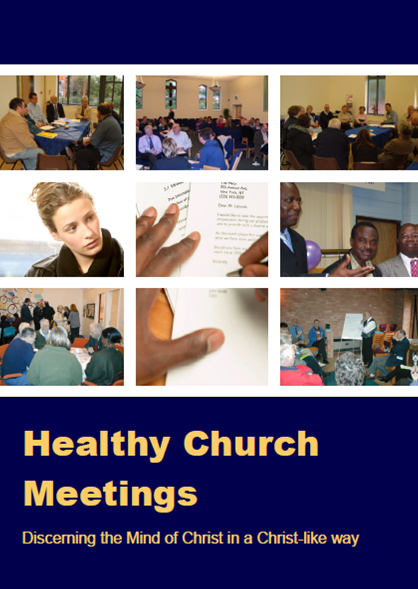 Discerning the mind of Christ in a Christ-like way
click here for Resources page
North Western Baptist Association 2017