Cafe Church - A rough guide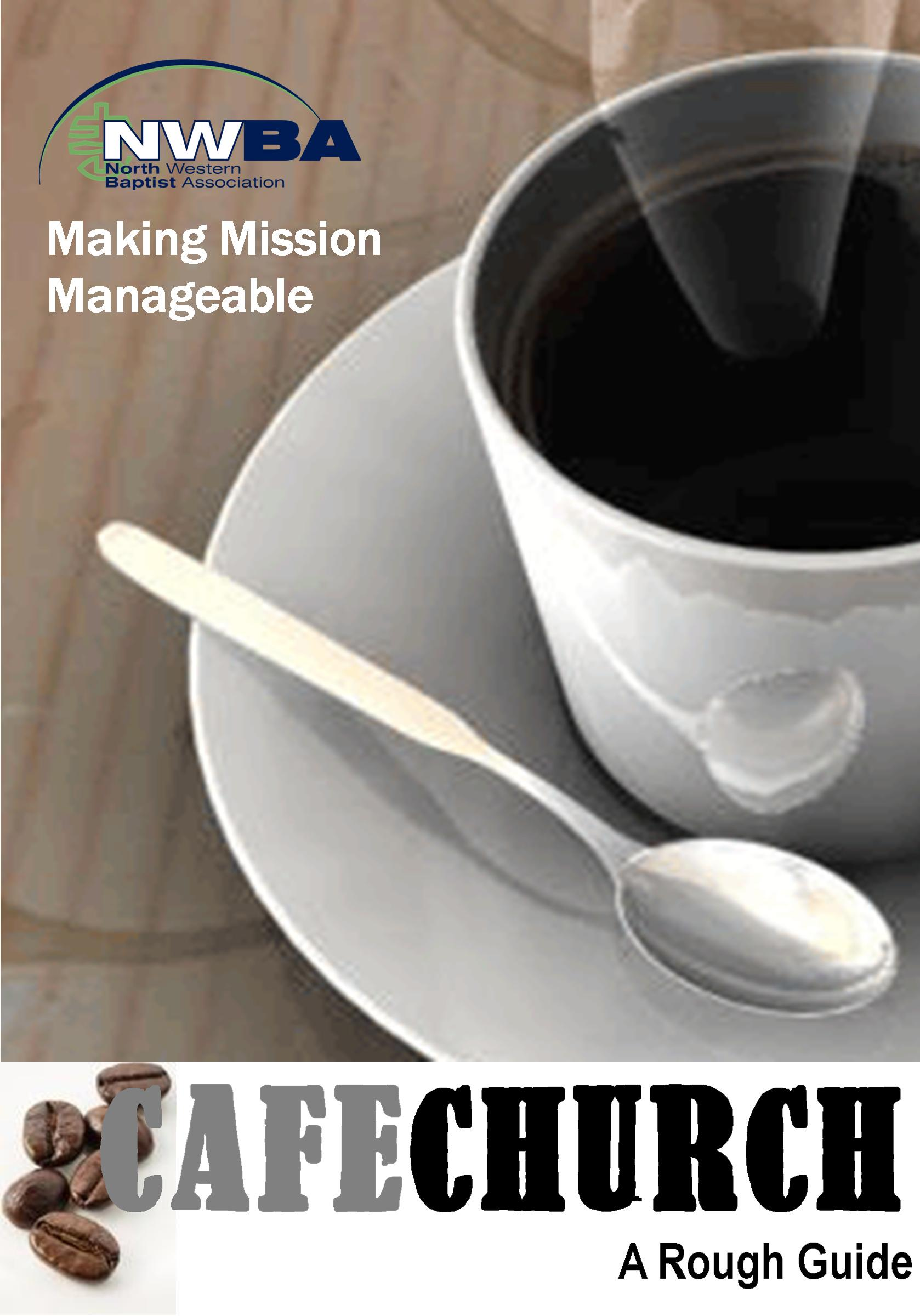 Resource booklet for local churches
click here for Resources page

Baptists Together - Latest edition out now

The latest edition of Baptists Together, our termly magazine is out now. Four copies are sent to every church within our Union, but you can also read it on-line by
clicking on this link.
Pursuing God's Justice
is one of our key objectives, and this latest edition explores why this is important to us, as well as asking whether our understanding of justice aligns with the priorities of God's Word. The work of two NWBA churches is featured in this edition - Chelwood, Stockport and the work of Urban Expression, Victoria Park, Manchester. There is also an article from NBC tutor and member and Maghull Baptist Church, Linda Hopkins, which reflects on our attitudes towards children, particularly in the light of recent media stories.
You can order multiple copies of Baptists Together for distribution in your local church by contacting Baptist House in Didcot.