God and Mammon?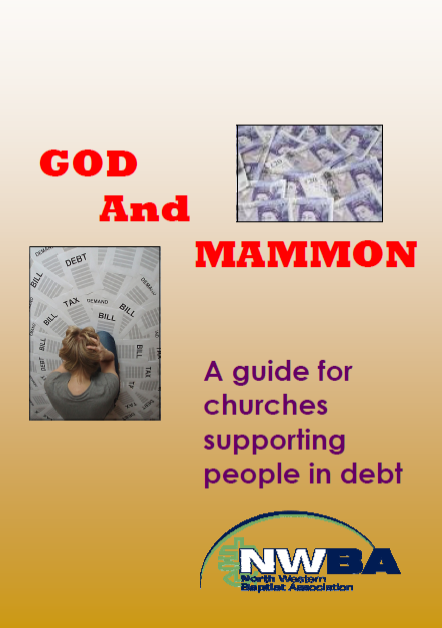 A guide for churches exploring ministry to those in debt and financial difficulty
click here for Resources page

Baptists Together - Latest edition out now

The latest edition of Baptists Together, our termly magazine is out now. Four copies are sent to every church within our Union, but you can also read it on-line by
clicking on this link
Equipping Gods People
explores the different ways in which we serve God together and the various opportunities we have to develop the ministries to which we are called. This edition includes a feature by NWBA Regional Minister, Revd. Sandra Crawford on discipling young people and stories of how Baptists across Europe are supporting refugees and assylum seekers.
You can order multiple copies of Baptists Together for distribution in your local church by contacting Baptist House in Didcot.