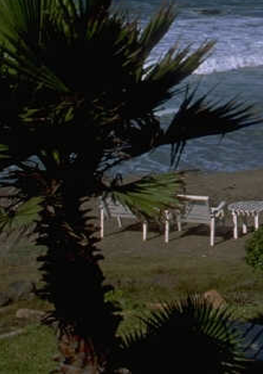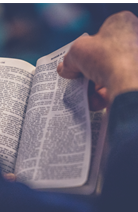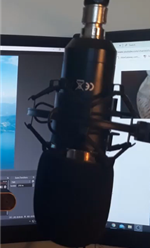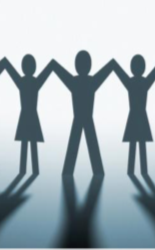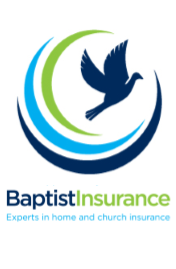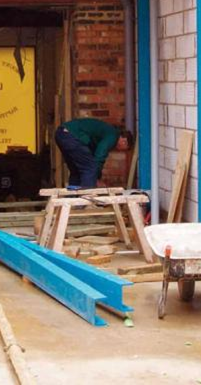 <50px>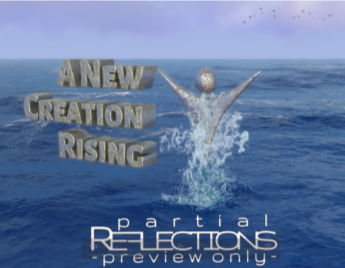 Baptism
A new video resource for use in churches

Written and produced by Baptist Minister, Rob Hughes of West Mersea Free Church, this short video could be used as an introduction for people who are new to the church, or even as part of a Baptismal service.

Prior to entering ministry, Rob worked within the film industry and offers this high quality resource for purchase at a modest cost.

Click here to see a You Tube preview which also provides details of how you can purchase and download your own copy which you are free to use and show in any church setting.



50px>