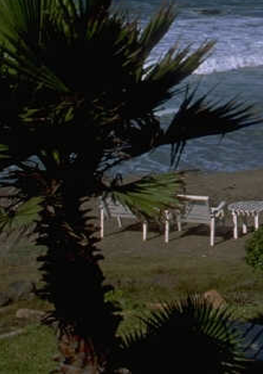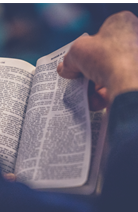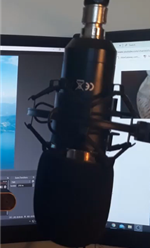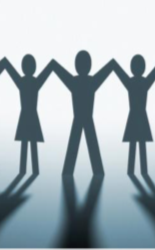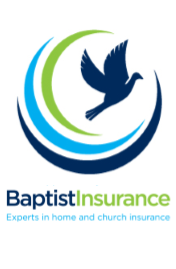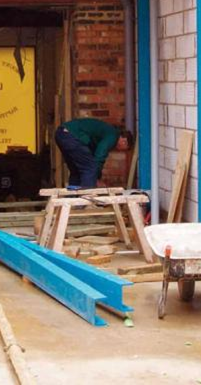 NWBA - Information for local churches and leaders
We apologise that our new website is currently under construction - we expect this to be complete by the end of January. Information is currently limited and some may be out of date. New, updated resources will be added soon.
Baptists Together produce a range of guidelines to assist and advise local congregations in many aspects of day to day church life.
Click here
for more details.
Click here
for information if your church is in pastoral vacancy.
If you feel that God may be calling you to become a minister
click here
for more information.