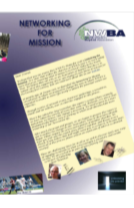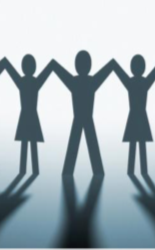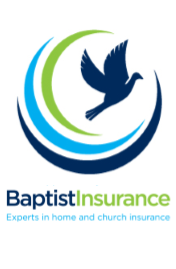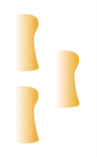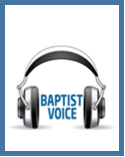 About NWBA
NWBA is one of 13 Regional Associations of local churches who together, along with other partners and colleges, comprise the Baptist Union of Great Britain. Each Baptist church is responsible for its own day to day life and work, but we seek to provide support to those churches and represent them in relevant contexts.
You can contact us at:
North Western Baptist Association
The Resource Centre
Fleet Street
Wigan
WN5 0DS
Telephone 01942 221595
Office email: admin@nwba.org.uk
Please do not use texts, facebook or other forms of social media as initial contact our team members as these are not regularly monitored.
Baptist Union
You can contact the Baptist Union of Great Britain office via:
Baptist Union of Great Britain, Baptist House,
PO Box 44, 129 Broadway, Didcot, OX11 8RT
Tel: 01235 517700
or
follow this link
to visit the BUGB website