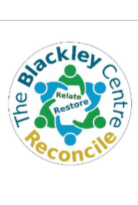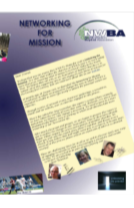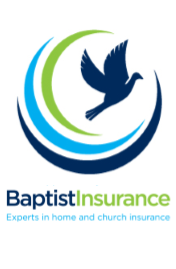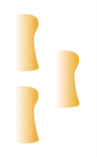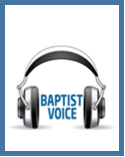 Special General Meeting - 2019
Notice has been given of our intention to hold a Special General Meeting of NWBA on 28th March 2019. This page provides details of the event and explains the business agenda, guiding you through the various papers for the meeting.
The meeting is the final stage in our Transition process and will enable us to put into place the legislative structures we need to operate NWBA in the future. The overall transition proposals have been the subject of thorough consultation and discussion over several years. You can read more about the detail and purpose of the transition proposals by
clicking here.
Our Annual General Meeting in September 2018, agreed the transition proposals and instructed the trustees to prepare new Articles of Association for adoption at the Special General Meeting in Spring 2019. Formal notice of the meeting was sent to churches in our Christmas mailing in December 2018.
While these decisions are important, they represent the formalisation of decisions already made. Our hope is therefore that significant time will not need to be spent on them at the meeting. To assist in the smooth running of the evening, if you have any questions or concerns, please contact the NWBA office ahead of the meeting and we will do our best to respond. Details of any questions and the responses given will be published on our website before the meeting.
As well as the formal business items, the evening will include an opportunity for worship and presentations about our forward vision
Unlocking the Potential - A full programme for the evening is available here
The formal business will comprise four items (
click here for a formal notice of resolutions.
) These are
(click on bold print for more details)