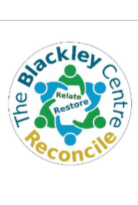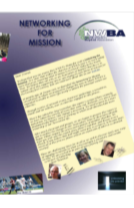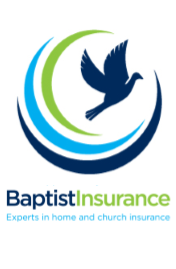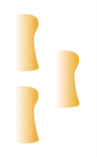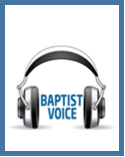 Special General Meeting - 2019
Appointment Process for Trustees

NWBA has called a Special General Meeting on 28th March 2019. The meeting will be invited to adopt new Articles of Association which will re-structure the Trustee Board. If agreed, clause 24 of the Articles of Association require the existing council to offer to the General Meeting a process to appoint trustees.
This will be the second item of formal business, and if adopted, the existing Trustee Board will then stand down. (For clarity, it should be noted that, for legal reasons, the term 'director' is used in the formal articles. These will also be the Charity trustees and the two terms should be considered as meaning the same thing for the sake of understanding the election process.) The meeting can then use the process to appoint a new Trustee Board. The new Articles of Association require that one third of trustees stand down each year, creating a rotation system. (Trustees can stand for re-election for up to two further terms.)
The process being proposed is in two halves. The first is a one-off arrangement to put a rotation system in place. Up to 8 of the existing trustees have offered themselves for re-election for either one-year or two-year terms. This would then allow any new trustees to be appointed for a three-year term. It is suggested, to avoid confusion, that existing trustees are considered for re-election by a separate ballot to new trustees.
The second part of the proposed process establishes a procedure for future years. You can download the full document by
clicking here.
Click here
to return to previous page.